Tree Removal New Braunfels
If you have a tree removal emergency, reach out to us right away!
Tree Care San Antonio, TX – Regardless of how difficult your trees are on your property, our team of tree service experts has the knowledge, experience, and certification to handle it. 
We offer a variety of tree services at Patriot Tree Services, including Tree Removal, tree trimming, stump Removal, fertilizing, Tree Cabling, Tree Bracing, Tree Planting & Firewood Splitting. We have an excellent reputation and safety record! Don't try to do it yourself! Call our tree experts today for a free estimate.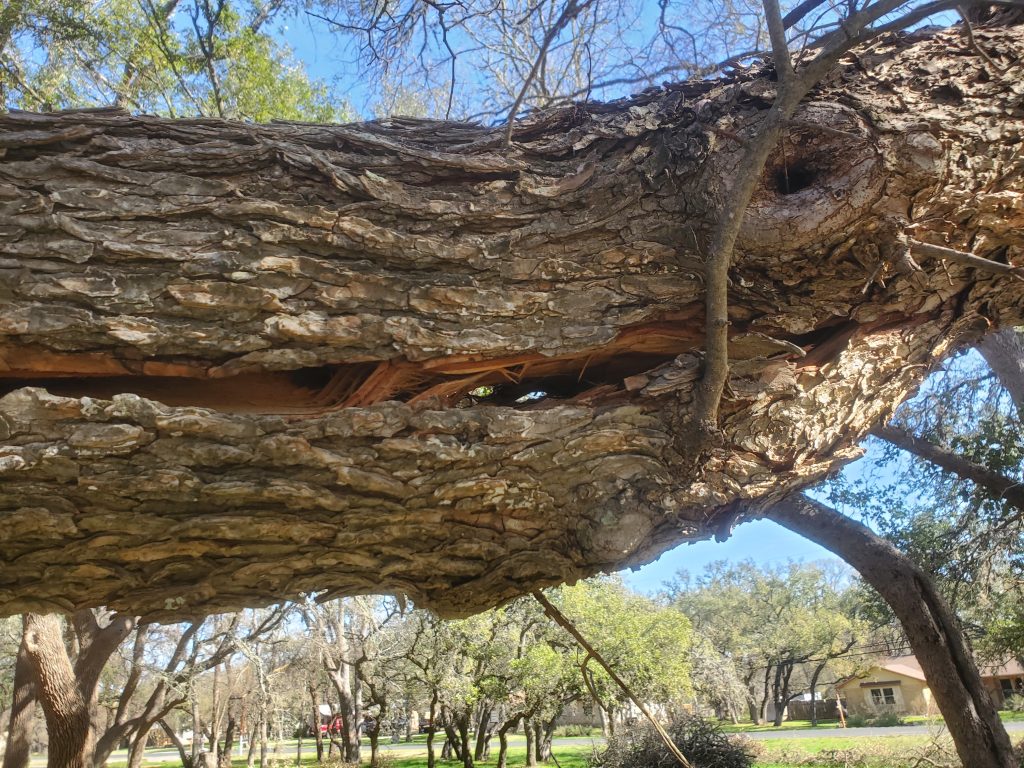 Tree Services Company New BRAUNFELS, TX
Ray was very easy to work with he, did everting I asked him to do in a polite and professional manor. Great job cleaning up afterwards as well. I highly recommend Patriot tree services and will gladly refer my family and friends for their services!
Patriot Tree Service offered the best price to remove massive tree. Job was professionally completed ontime. Area around was nicely cleaned after. Highly recommend Patriot Tree Service
These two were excellent businessmen, kind and respectful while also being knowledgeable. They were quick and efficient and worked with me to get the results I wanted! 10 out of 10 would recommend, I will definitely be having them back!!
Grant and Ray are some of the most honest and hard working guys around. They are transparent through the process of the job so you're not left surprised. They know what they are doing and don't cut corners: quality work!
This company was a wonderful choice! They took care of the tree that I have been worried about for years. They were professional and careful about their surroundings. 10/10 would higher again
#1 Tree CUTTING SERVICE New Braunfels, TX
Our Services

We offer a range of tree removal services to meet your needs, including:
Tree removal: Our team uses the latest equipment and techniques to safely remove trees of all sizes, while minimizing damage to surrounding property.
Stump grinding: We can quickly and effectively grind down any unsightly stumps on your property, leaving your yard looking neat and tidy.
Emergency tree removal: We understand that emergencies can happen at any time, which is why we offer 24/7 emergency tree removal services to ensure your safety and peace of mind.
Tree Company NEar Me New Braunfels, Tx
At Patriot Tree Services, we pride ourselves on our commitment to excellence, safety, and customer satisfaction. Our team members are highly trained and experienced in all aspects of tree removal, ensuring a safe and efficient process from start to finish. We are fully licensed and insured, giving you peace of mind that your property is protected.